The calligraphy cut
A revolutionary haircut with an innovative instrument!
The three degree inclined sharp blade cuts constantly at an angle of 21 degrees, gliding smoothly through the hair. The up to 270% larger surface area provides more shine, less split ends and healthier hair.
Inspired by flower cutting
Diagonally cut flowers have a larger surface area, can absorb more moisture and stay healthy longer. This is the secret of freshness.
We have developed a technique that leaves hair as healthy as freshly cut flowers.
But that's not all: imagine you could apply your own handwriting to the hair, you have the right answer to every wish of your clients and the hair does what you want it to.
All of this is possible with calligraphy cut!
Each calligraphy pen is manufactured in Germany in over 20 steps.
The ergonomic handle ensures comfortable and easy guidance of the calligraphy pen - even for left-handers.
The calligraphy pen is perfectly balanced, so that even long work sessions are a breeze.
The blade was developed for the special needs of the calligraphy pen and is tightly nested in the cutting head.
The blade is made of stainless steel and is sharp as a Japanese blade.
Because of its recessed blades, the calligraphy pen offers much more safety compared to scissors and razors - suitable for left- and right-handed users.
What is possible with the calligraphy pen?
Quite simply:
EVERYTHING! 
Long hair, short hair, curly hair, graphic lines... everything is possible.
For the perfect haircut you only need the right cutting technique with the calligraphy pen - and that you will learn in our Digital Academy.
For all hair types
There are many different hair structures, roughly distinguished between three different types:
Thin / fine hair, regular hair, or thick hair.
The hair can also be classified based on how curly they are or what hair length the customer has. All together this gives a picture of different structures.
With the calligraphy pen you can cut all of them with ease!

Your customers will love it!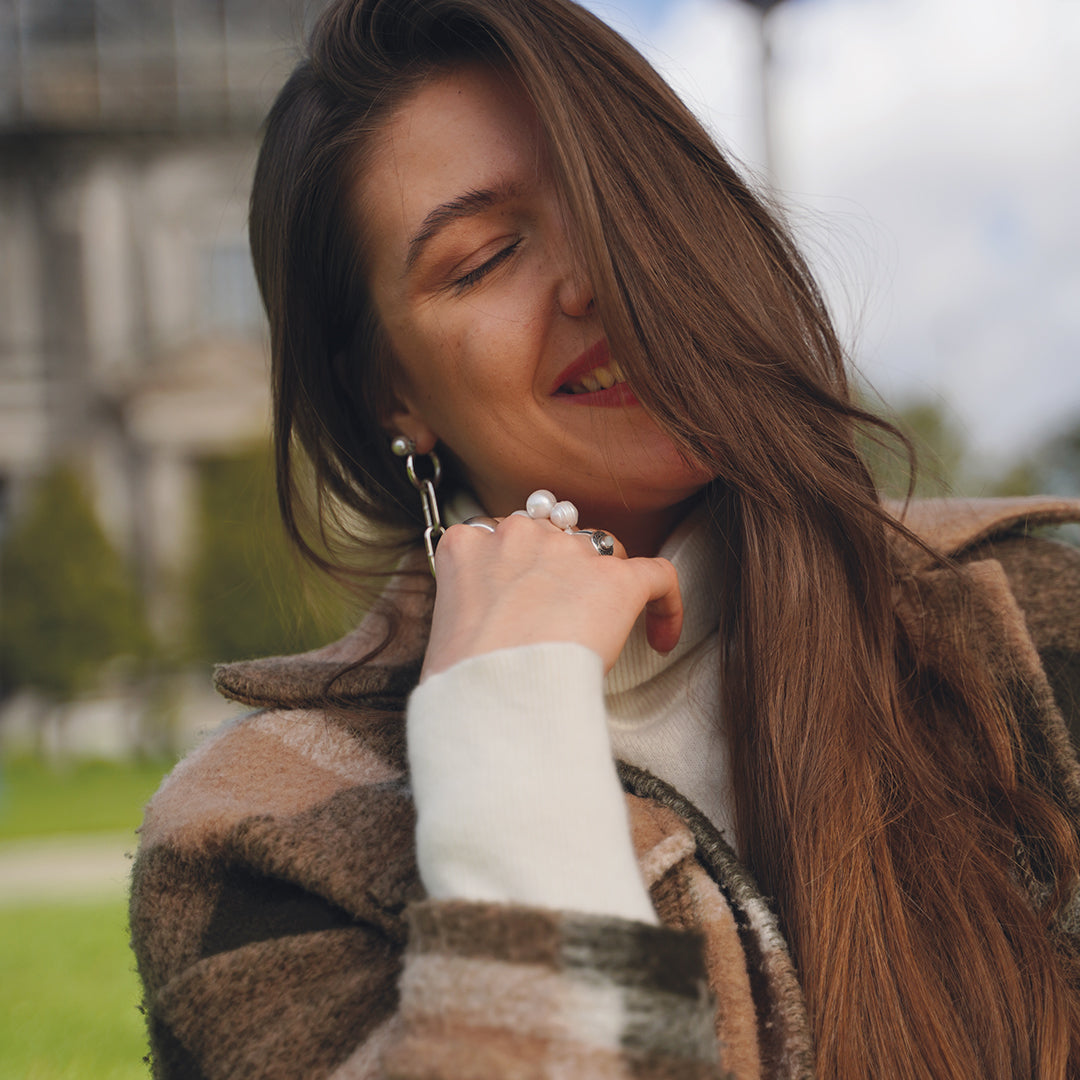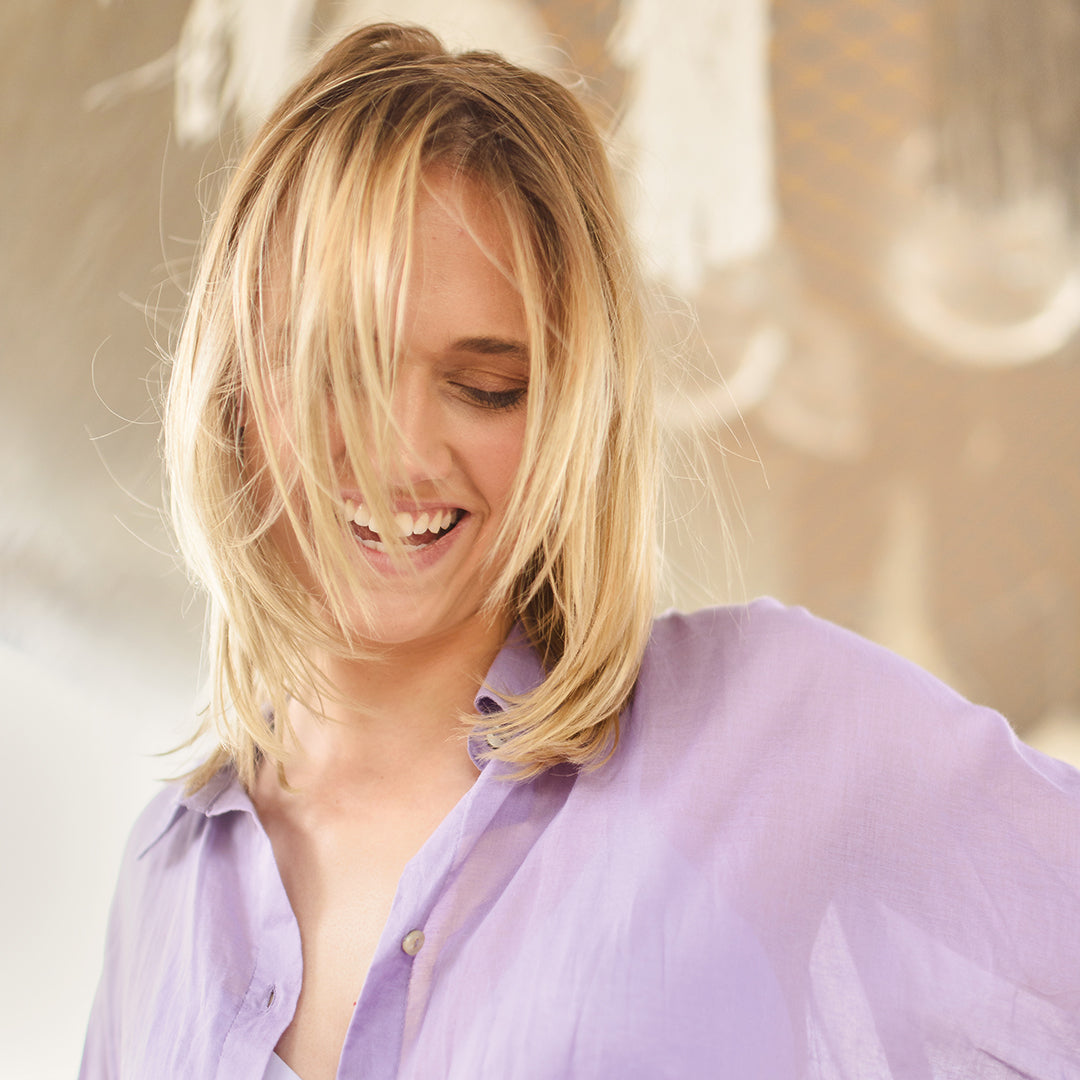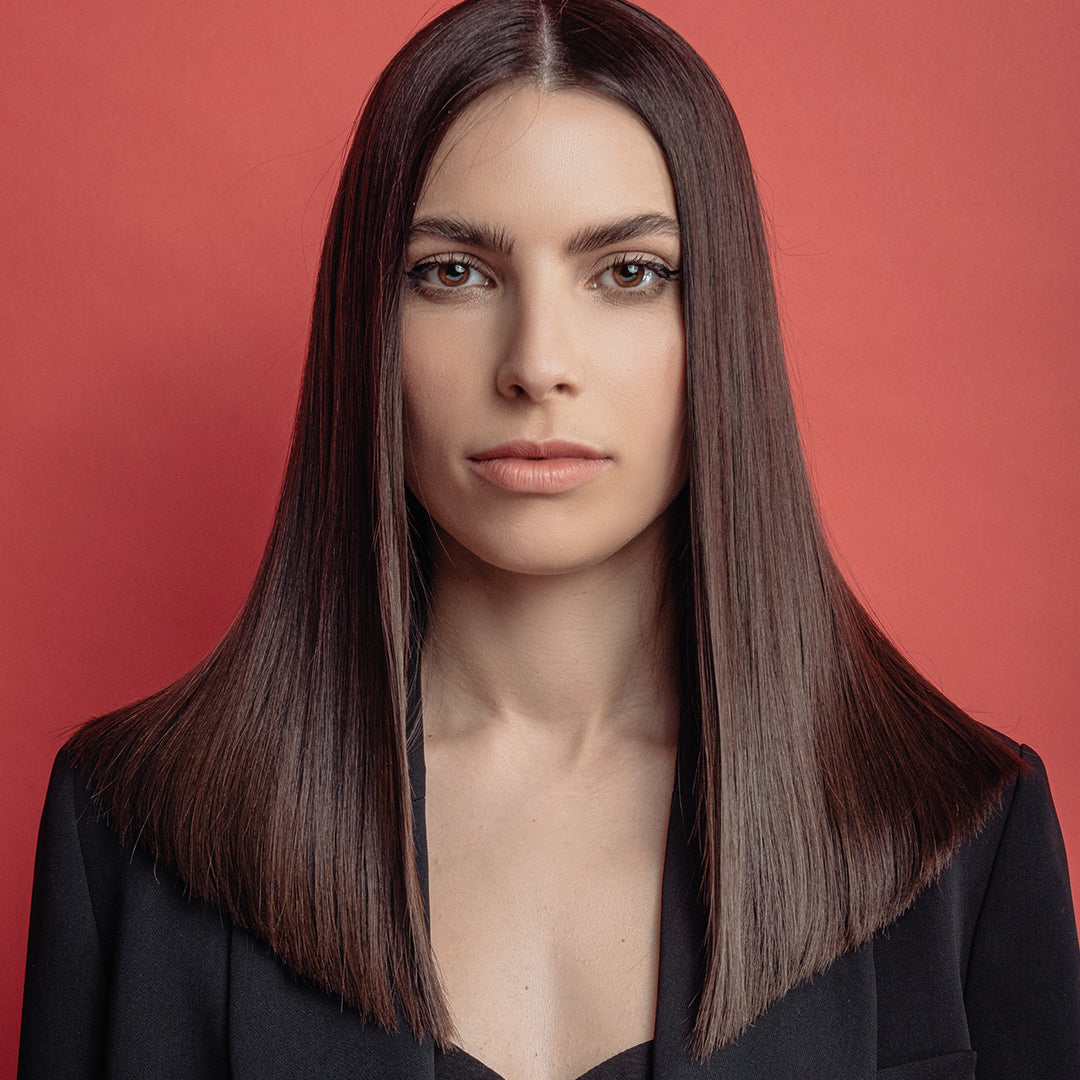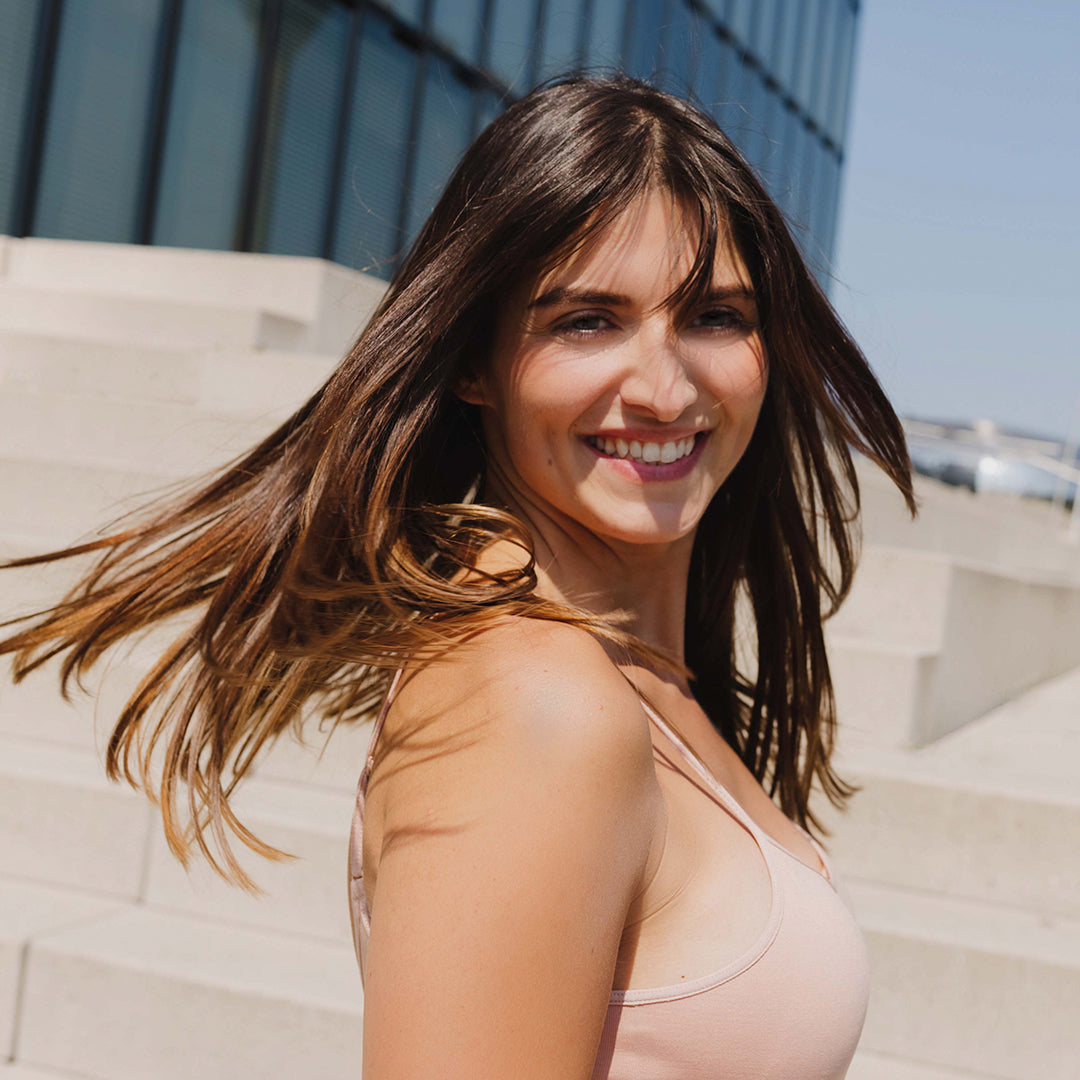 More shine
The hair tip is enlarged by up to 270%. The light reflects on the smooth tip of the hair
Less split ends
The flexible hair tip reduces resistance and friction so that split ends occur much later
More movement
With the diagonal cut you determine the direction in which the hair falls
Healthy, soft hair
The tip of the hair is gently and accurately separated from the hair