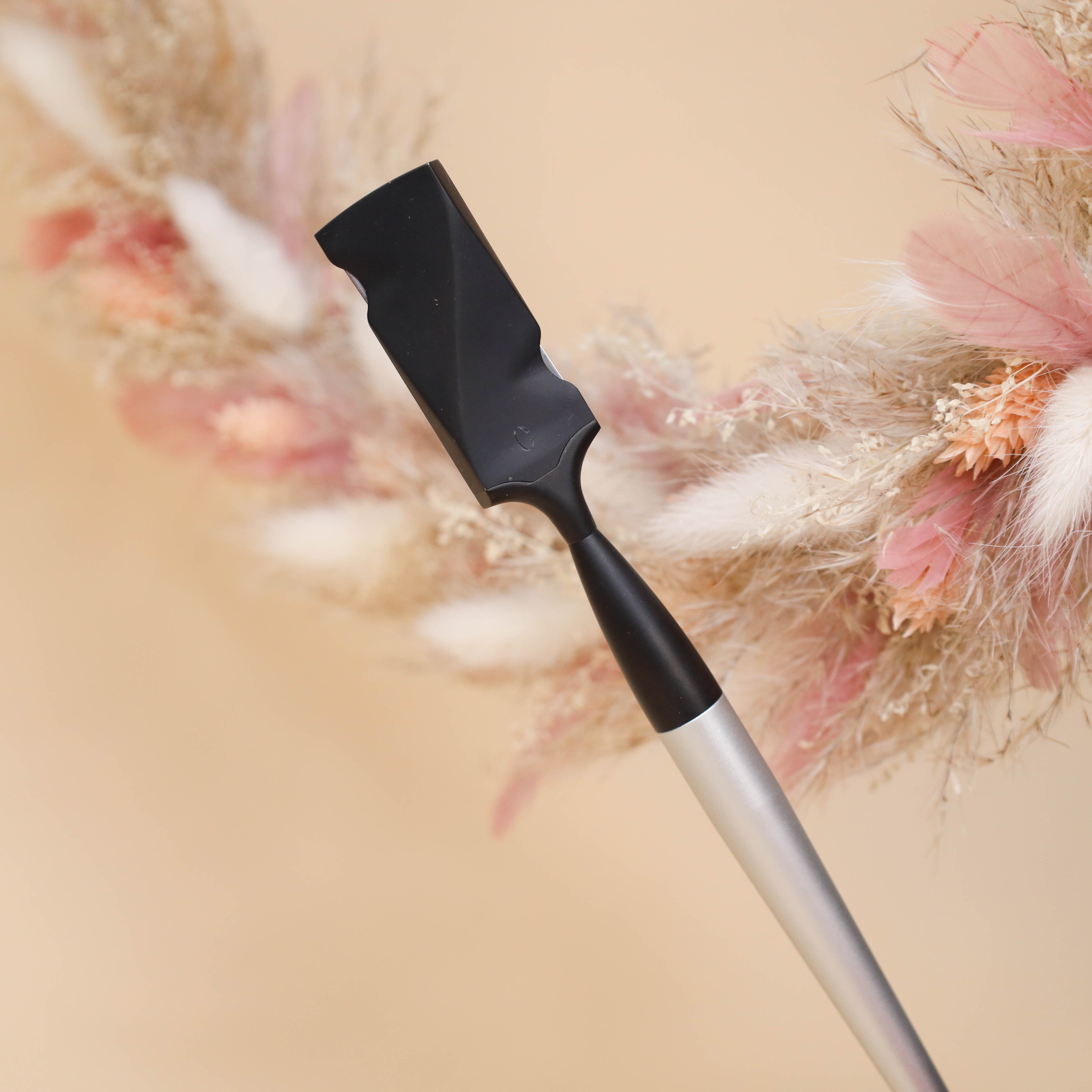 SilverStar Upgrade
Elevate Your Skills with the SilverStar Upgrade

With the SilverStar upgrade, you can catapult your hairstyling skills to the next level. When you invest in the upgrade, you not only gain access to top-tier training but also open the door to a world of creative possibilities.

The SilverStar Course: At the heart of this upgrade is the SilverStar course within our prestigious Digital Academy. This specialized course is designed to fuel your creativity and take your calligraphy cut skills to new heights. You'll master innovative techniques, such as those tailored for short or curly hair, and discover fresh inspiration from our cutting-edge collections.

Your Toolkit for Success: To support your journey to becoming a SilverStar stylist, we provide you with a comprehensive toolkit in the Silver Kit. The materials are carefully selecte to provide you with everything you need to learn the additional calligraphy cut techniques.

Recognition of Your Expertise: Upon successfully completing your SilverStar certification, we'll reward your hard work with a silver handle for your calligraphy pen. Your elevated skill level will also be proudly displayed in our salon finder, making it easier for clients to find your expertise.

Don't miss out on the opportunity to become a SilverStar stylist. Order your SilverStar upgrade today and embark on a journey of creativity and excellence in the world of hairstyling.
*Exclusive for Certified BlackStar Stylists: This exceptional upgrade is exclusively available to certified BlackStar stylists with an active membership, who are ready to take their skills to new heights.